Services
[ UMENCO EXPERTISE ]
UMENCO has an uncompromising focus on human potential.

UMENCO is Australia's leading advisory in Executive Search & Recruitment, Human Resources and Career Coaching across fashion, retail and lifestyle industries. We support the connection between individuals and brands, empowering each of us to bring our very best selves to work.
Together we co-create and execute people strategies that result in performance, culture and career excellence in harmony with our personal wellbeing, commitments and goals. We do this through innovation and thought leadership with integrity and compassion.
Our team is united in our purpose to create meaning and magic at work. We are passionate about providing the opportunity for all to thrive professionally in organisations that demonstrate a culture that aligns with their values.
UMENCO partners with organisations where people are valued as their best asset, and who aspire to create an environment where their teams are inspired, engaged, thriving and valued. We support our clients to create and implement holistic people, culture & leadership development strategies to attract and retain outstanding talent in the local and international marketplaces.
Additionally, UMENCO delivers a broad remit of Career Consulting services designed to support and empower individuals at every stage of their career journey.
EXECUTIVE SEARCH & RECRUITMENT

Local & International Headhunting

Talent Market Mapping

Talent Pipelining

Lominger Interview Architect®

Salary Benchmarking
HUMAN RESOURCES SERVICES

HR Audit & Strategy

Organisational Development Strategy

Employee Value Proposition & Culture Strategy

Executive Leadership Coaching

Leadership Development Programs

Lominger Leadership Architect®

Psychometric Testing

DiSC® Assessments

C.A.R.E® Program

S.M.A.R.T® Program

MBTI® Personality Profiling

MBTI® Team Building Workshops

Leader Onboarding Program

Training Needs Analysis

Career Development Workshops

Performance Management Reviews

Employee Engagement Program

Mentoring Programs

Employee Surveys and Workshops

Talent Attraction, Development and Succession Planning

Employee Relations Coaching

Salary and Benefits Review

OHS Review & Solutions

International Expansion Program - United Kingdom and North American Markets

Outplacement & Career Transition Services

Health & Wellbeing Programs
CAREER CONSULTING

Career Counselling

Senior & Executive Career Coaching

Resume and Curriculum Vitae Writing Services

LinkedIn Profile Writing Service

Job Search & Interview Coaching

Myer-Briggs Type Indicator®

DiSC® Personality Profile

Personal Branding Package

School and University Workshops

Gift Vouchers
LUXURY RETAIL CONSULTING

VIP Client Recruitment and Retention

Retail Structure and Strategy

Staff training

Recruitment
It's about creating dream teams.
The right people, the right chemistry.
At UMENCO, we take a holistic approach to empowered employment - aligning the ethos of both leaders and teams to achieve perfect synchrony. The result is a people strategy that delivers commercial growth through cultural and operational excellence and a world-class talent attraction proposition. A people-focused culture will lead to increased performance, harmony, productivity and profit for the company, and the individual will reap the rewards of career satisfaction, progression and success.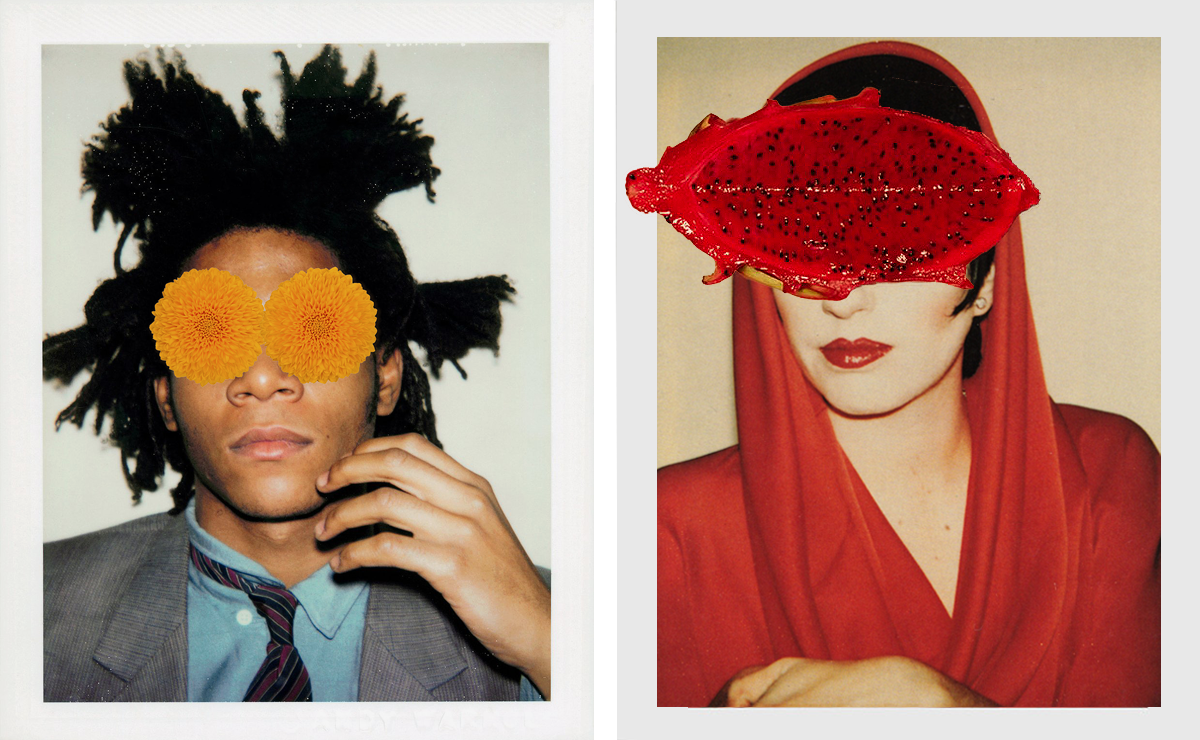 We collaborate & co-create visionary ideas. C
onceptual thinking and diversity of thought are our benchmarks for
excellence. Together we bring a unique point of view.
WE BELIEVE IN INNOVATION.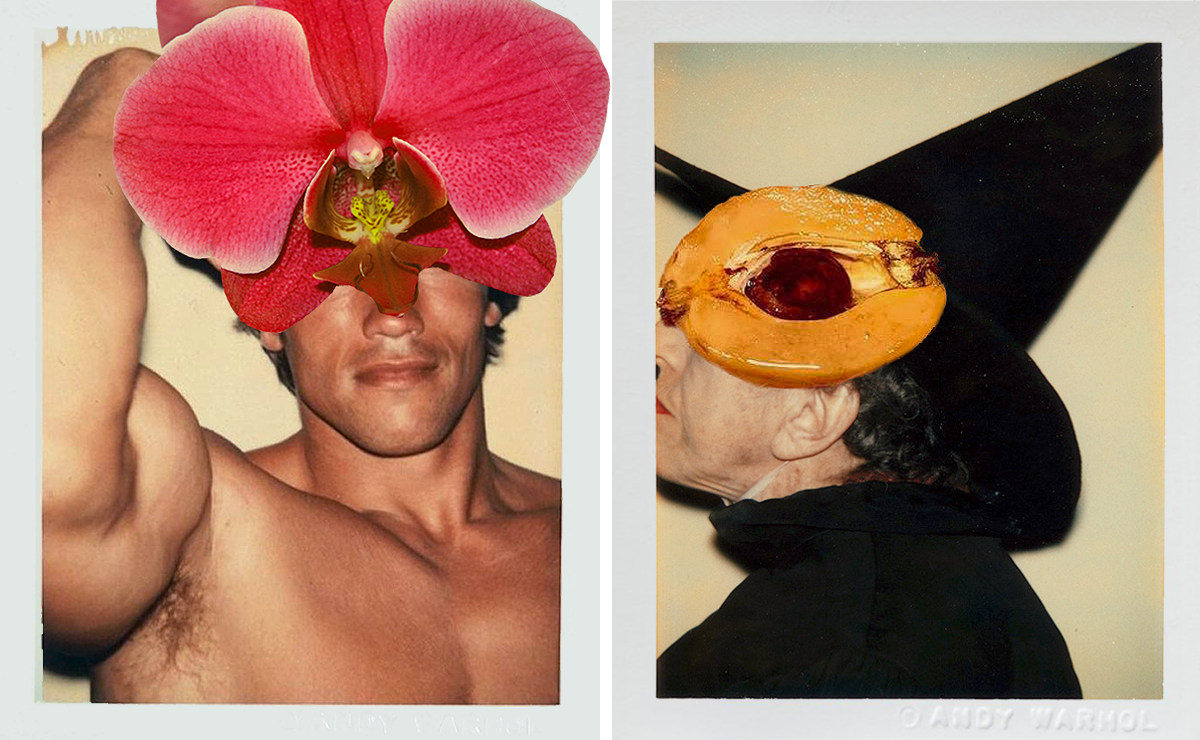 It's about respect & courage. We value kindness, creativity,
compassion and authenticity. It's about doing great work with
grit and heart - that is our currency and what makes us unique.
WE BELIEVE IN INDIVIDUALITY.
Motivation
[ UMENCO VISION ]
Our motivation is you. We want to support organisations to make their values living reality within their business. It's great to have a brand book, but how do we make a company ethos meaningful and real through inspirational leadership and culturally aligned behaviours? UMENCO's vision is to build and solidify that bridge. We want to reach every employee that feels downhearted, every person who is at a career crossroads or is ready for their next step; in parallel, we also want to reach every leader who feels like they're giving orders instead of inspiring, to develop a company culture that benefits, enthuses and inspires both parties. The average person will work over 90,000 hours in their life. How can we help you make that time count?